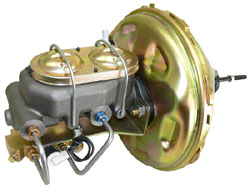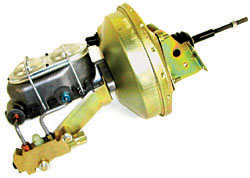 1973-88 GM A-Body Power Brake Booster Kit
Available for 1973-88 Chevy Chevelle, El Camino, Monte Carlo and Malibu. Add power brakes to your car without major modifications! Available for both drum and disc brake applications.
Combination and Proportioning Valve Bleed Tool
Combination and Proportioning Valve bleed tool. Use our Proportion Valve Bleeding Tool when bleeding your brakes to lock the prop valve in place and keep the valve from tripping the shut off mechanism.
Ships US Post office for $7.00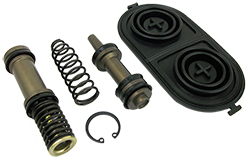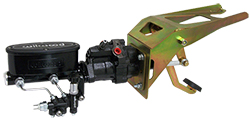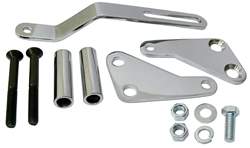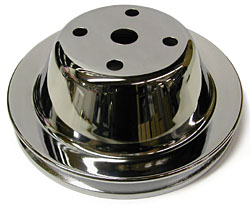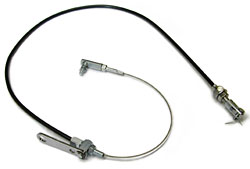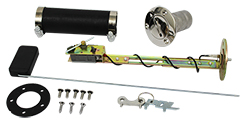 1947-55 Chevy Truck Fuel Gas Tank Installation Kit
Gas tank installation kit fits 47-55 Chevy, GMC 1st series truck. Includes sending unit, fuel filler, hose and clamps. Kit is designed for our aftermarket aluminum and steel fuel tanks.
Available for stock and aftermarket gauges.