1949-56 Mercury, Merc, Montclair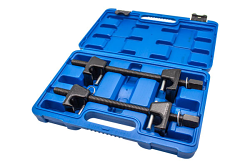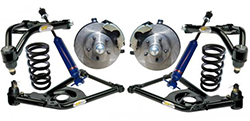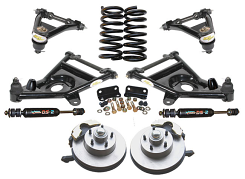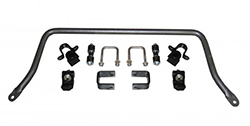 Coil Spring Isolators, Set
Coil spring isolators available for all classic and muscle car applications. Coil Spring Lift Isolators. Tough formulation that will last a lifetime. Impervious to deterioration caused by oil, grease and the elements.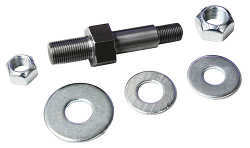 Shock Absorber Stud Mount
Great as a replacement to your worn out original shock mount stud or can be used in custom applications. SOLD AS EACH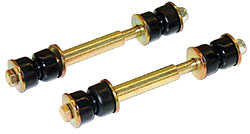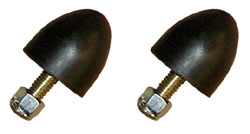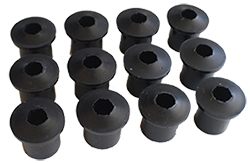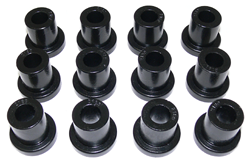 Performance Online offers many high performance suspension parts, which includes: Air ride suspension, four link suspension and Independent Front suspension. Sway bars, tubular control arms, leaf springs, drop spindles, front end rebuild kits, coil springs, shock absorbers and performance suspension kits will have your car or truck performing at its best. We have a very skilled team of technicians to help with any question you may have about our suspension systems. Thank you for your patronage.