Vega Steering Box
Available for: 1932-34 Fords, Chevy Hot Rods, Model A's and Many customized vehicles. Not recommended for vehicles over 2000lbs.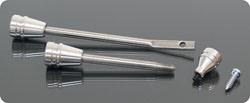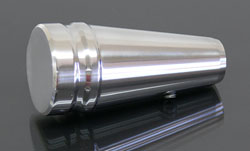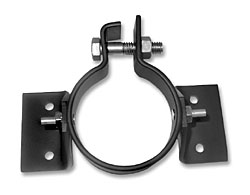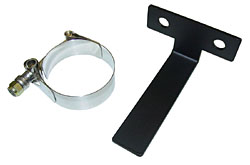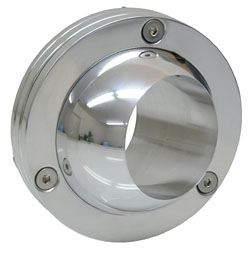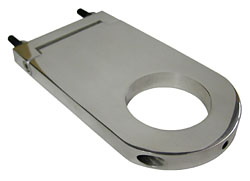 Rag Joint Steering Shaft Coupler (RJC01) 18878
NEW EXCLUSIVE DESIGN!! Available for All vehicles. These steering shaft couplers are ideal for those converting to power steering or adding a new steering column to your classic car or truck. Patent Pending.