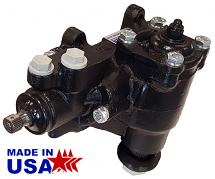 1965-77 GM High Performance Power Steering Gear Box
All new performance power steering gear box has a quick 12:7 to 1 ratio and utilizes the latest in steering technology. Fits 1965-77 Chevy Impala, Chevelle, Camaro, Nova1, Pontiac GTO, Firebird and many GM A, F, X body vehicles.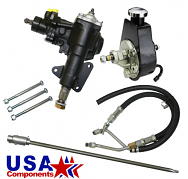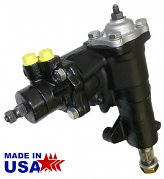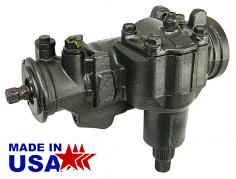 1968-79 Chevy Nova Power Steering Gear Box
Power steering gear box used when converting to power steering or as a replacement to the original power gear box. Fits 1968-74 and 1975-79 Chevy Nova. Available in standard or quick steering ratios.