1962-79 Chevy Nova, Pontiac Ventura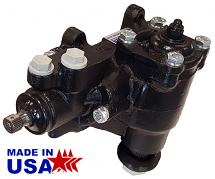 1965-77 GM High Performance Power Steering Gear Box
All new performance power steering gear box has a quick 12:7 to 1 ratio and utilizes the latest in steering technology. Fits 1965-77 Chevy Impala, Chevelle, Camaro, Nova1, Pontiac GTO, Firebird and many GM A, F, X body vehicles.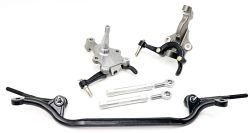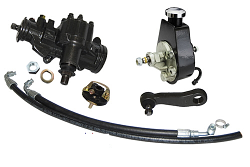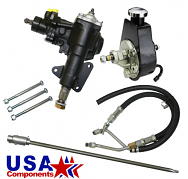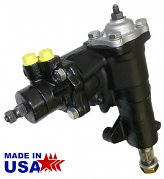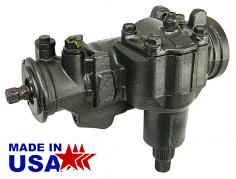 1968-79 Chevy Nova Power Steering Gear Box
Power steering gear box used when converting to power steering or as a replacement to the original power gear box. Fits 1968-74 and 1975-79 Chevy Nova. Available in standard or quick steering ratios.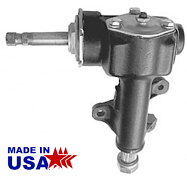 Steering gear boxes, Steering pumps, Pitman arms, Steering columns, Steering brackets, Steering install kits, Steering hoses, Steering couplers and many other steering components for 62-67, 68-74 and 75-79 Chevy II/Nova cars.