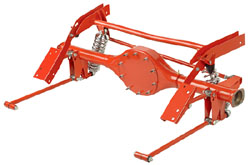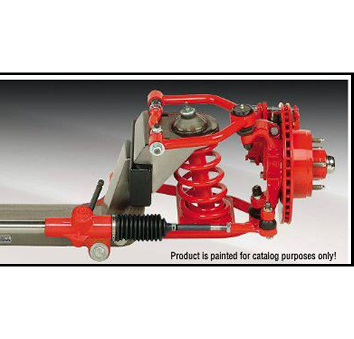 1947-55 Chevy Truck Mustang ll Suspension Kit
Mustang ll suspension system for your 1947-55 Chevy and GMC 3100 Truck. These suspension kits are engineered for easy installation.
Suspension kit includes tubular control arms and 11" disc brakes.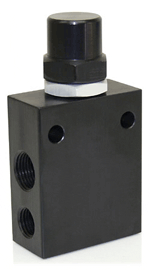 Adjustable Power Steering Flow Valve
Adjustable power steering flow valve allows you to change the amount of line pressure going to your gear box, rack-n-pinion conversion or OE style power steering. If your Classic has sensitive steering or too much power steering this small item its the answer for you.