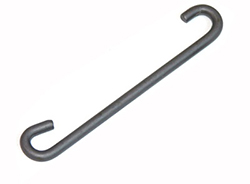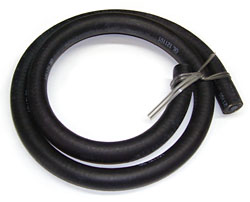 Power Brake Booster Vacuum Hose, Rubber
Light-duty hose specially engineered for power brake applications on passenger cars and light trucks. Even the very best hoses wear out. Be safe, check yours today!
Ships anywhere in the USA for $7.00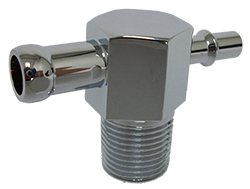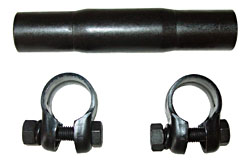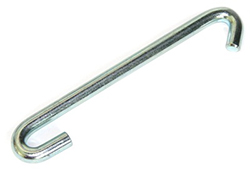 Combination and Proportioning Valve Bleed Tool
Combination and Proportioning Valve bleed tool. Use our Proportion Valve Bleeding Tool when bleeding your brakes to lock the prop valve in place and keep the valve from tripping the shut off mechanism.
Ships US Post office for $7.00
Shock Absorber Stud Mount
Great as a replacement to your worn out original shock mount stud or can be used as a custom set-up.