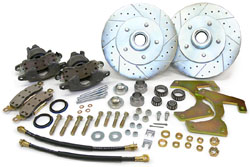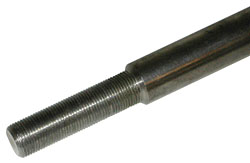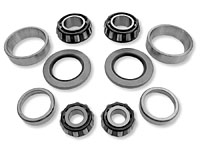 1947-59 Chevy Truck Wheel Bearing Conversion Kit
Tapered roller wheel bearing conversion available for 47-59 Chevy and GMC 3100 trucks. Great way to upgrade your OE wheel hubs to a much safer tapered roller bearing. Disperses heat and handles side loads better.
Replaces original wheel ball bearings.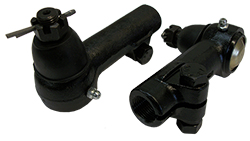 1947-87 Chevy Truck Power Steering Conversion Gear Box
Power steering box available for 47-59 and 60-66 Chevy and GMC truck. This gear box used when converting to power steering. Is also the replacement type for 67-87 Chevy C10 and C20 trucks. Available in standard and quick ratio.