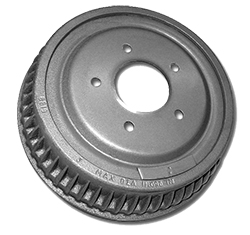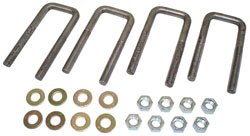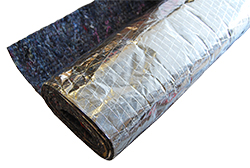 Chevy LS Engine Adapter Kit, Adjustable
Chevy LS engine mount adapters make installing in an LS motor simple. Adapters allow 3.000" adjustment for improved oil pan to crossmember clearance allowing for a nice range of custom motor installations. Fits most any vehicle wanting to install a Chevrolet LS motor.
Adjust-2-Fit! See our detailed images for an online demonstration!
1962-67 Chevy Nova Shock Tower Brackets, Billet Aluminum, Adjustable
The first and finest shock towers on the market. As seen in Chevy High Performance magazine. Chevy Nova high quality aluminum adjustable shock towers add a trick look to any engine compartment. Available for 1962, 63, 64, 65, 66 & 67 Chevy Nova and Chevy Nova Wagon.
Market price:
$299.99
save 12%