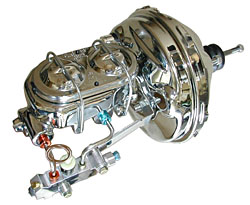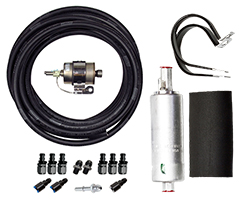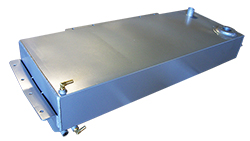 1954-55 Chevy Truck Fuel Gas Tank, 19 Gallon
Galvanized steel fuel gas tank locates behind rear axle and offers increased fuel capacity and safety. Fits 1954-55 Chevy, GMC 1st series 3100 trucks.
Available in bed fill. E.F.I. pump kit available.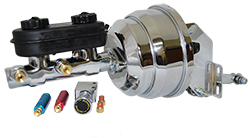 1962-74 Mopar, Dodge, Chrysler, Plymouth Car Chrome Power Brake Booster Kit
Chrome power brake booster available for 1963-74 Dodge Dart, Charger, Challenger, Plymouth Road Runner, Barracuda, Duster, Mopar A, B and E Bodys.
Fits drum or disc brake applications.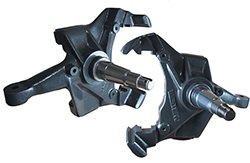 Hydro-Boost Power Brake Booster
Hydro Boost hydraulic brake assist. Performance Online has developed the answer to all of the power brake issues associated with high performance vehicles.