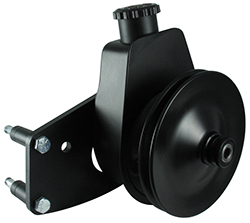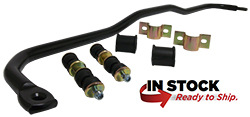 Sway Bar Kit, 1967-69 Chevy Camaro and 68-74 Chevy Nova, Front
High performance sway bar kit. Help your Chevy Nova and Camaro handle better by adding a high performance sway bar. Available for 1968-74 Chevy Nova, 1967-69 Chevy Camaro and Pontiac Firebird.
IN STOCK with IMMEDIATE SHIPPING!
Market price:
$129.99
save 15%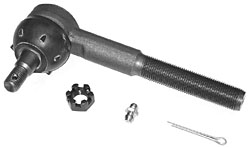 12 volt Automotive Vacuum Pump
Our vacuum pumps work great for power brake applications running a large camshaft that causes low engine vacuum. Helps create vacuum to produce better braking performance. Available for ALL vehicles!