Brake Pedal Clevis
Brake pedal clevis fits all vehicles. Connects power booster or master cylinder push rod to brake pedal arm.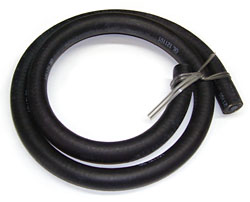 Power Brake Booster Vacuum Hose, Rubber
Light-duty hose specially engineered for power brake applications on passenger cars and light trucks. Be safe, check yours today
Ships anywhere in the USA for $7.00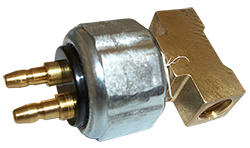 Brake Light Switch with Fitting
This brake light switch is a must when modifying your brake system and no longer using the original brake light switch.
Ships via US post office.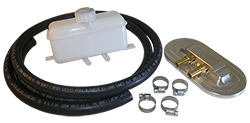 Hydro-Boost Power Brake Booster
Hydro Boost hydraulic brake assist is developed the answer to all of the power brake issues associated with low vacuum engines.