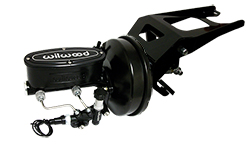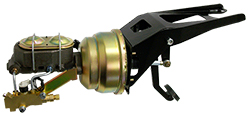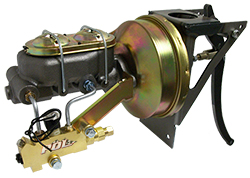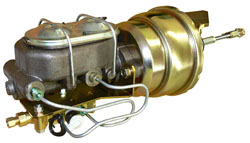 1947-55 Chevy Truck Power Brake Booster Kit
Available for 1947-55 Chevrolet/GMC/3100 first series trucks. Add power brakes to your truck without major modifications! Available for both drum and disc brake applications. This is an under floor mount setup.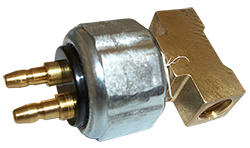 Brake Light Switch with Fitting
This brake light switch is a must when modifying your brake system and no longer using the original brake light switch.
Ships via US post office.