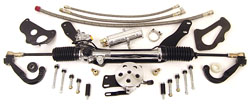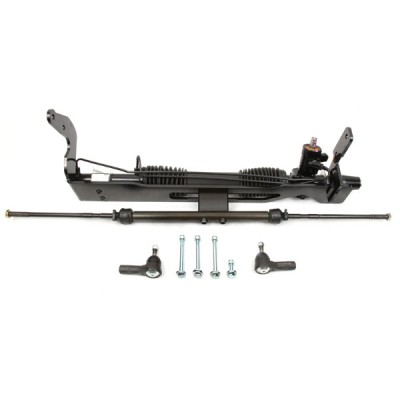 1963-82 Chevy Corvette Power Rack and Pinion Steering Conversion Kit 19781
HOT NEW STEERING UPGRADE! Tired of your classic 1963-82 Chevy Corvette steering like a old pick-up truck? Replace your worn out steering system with this slick new power rack and pinion steering convesion kit.
1964-72 Chevy, Buick, Oldsmobile, Pontiac GM A-Body, Power Rack and Pinion Kit 19685
HOT NEW ITEM! Available for 1964-67 & 1968-72 Chevy Chevelle, El Camino, GTO, Skylark, 442, Cutlass, Monte Carlo, Le mans, Mailbu cars. Love your Chevy, but hate the way it steers?