Wilwood Disc Brakes

Wilwood Disc Brakes is a manufacturer of high-performance, Original Equipment (OE), disc brake kits and component parts. The Wilwood logo behind your wheels assures you can be confident that your brakes will respond to the most challenging conditions with race-refined performance. Wilwood rotors, calipers, and brake pads are engineered to perform under harsh, high-temperature race conditions while reducing unsprung weight, and you can tune your brakes to meet your driving style with numerous brake pad formulations and rotor designs. Wilwood engineering will also work on the rest of your braking system, with master cylinders, proportioning valves, braided stainless steel brake lines, pedal assemblies, and complete front and rear disc brake conversions. Wilwoodbrakes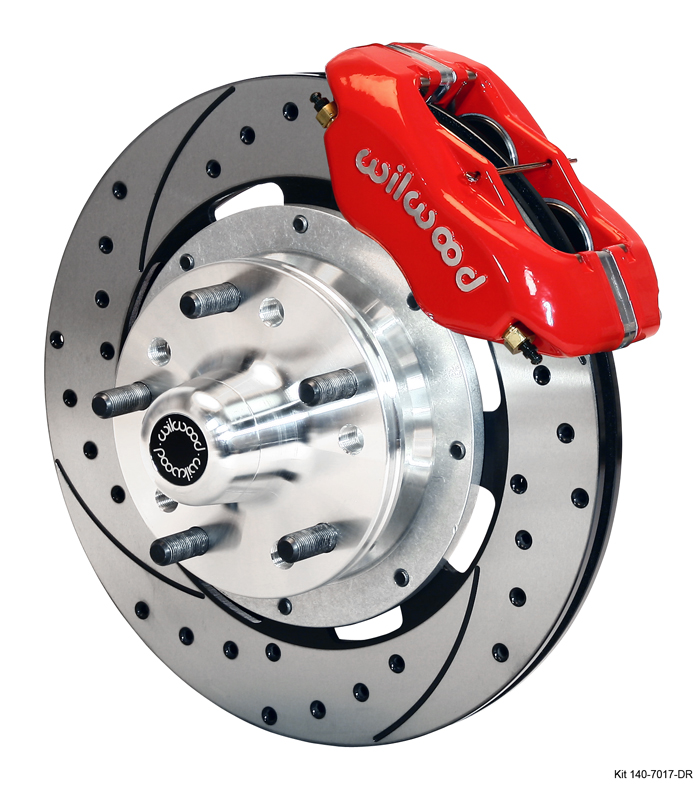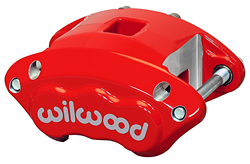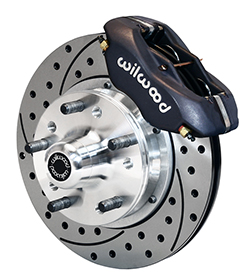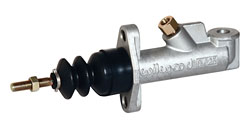 Wilwood Remote Master Cylinder
We carry individual Wilwood master cylinders for your customized conversion of your Vehicle. Available for all vehicles.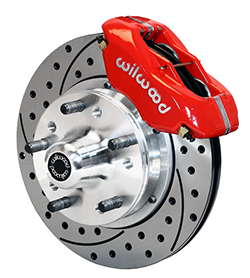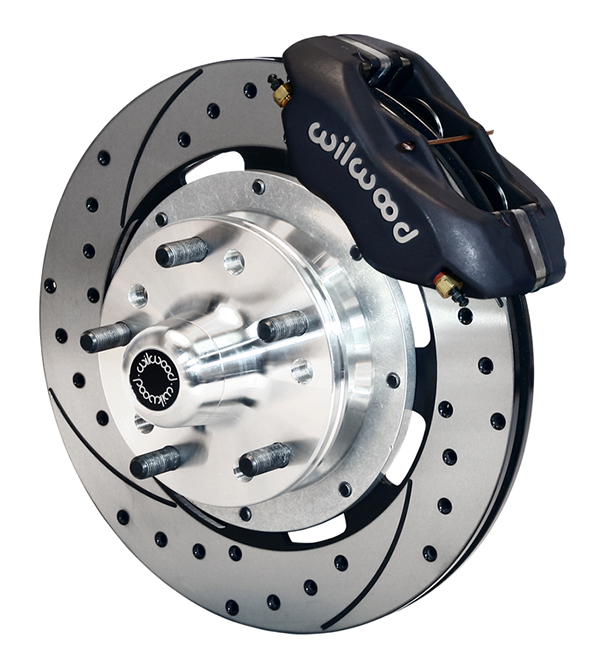 Wilwood Dynalite Disc Brake Conversion Kit for GM A F X Body, Chevelle, Camaro, Nova, 12.19" Rotor
Fits many GM A F X Body applications. Wilwood Dynalite Big Brake Front Hub Kits are engineered as a complete assembly for use on conventional front spindle applications. Fits: 1964-74, Chevy Chevelle, Camaro, Nova, Pontiac Ventura, Firebird, GTO, Buick Skylark, Oldsmobile 442 and many others.