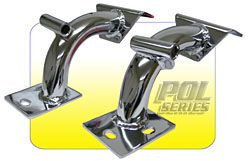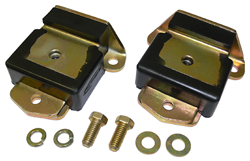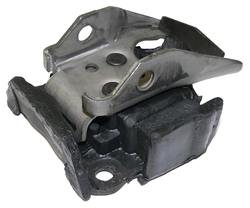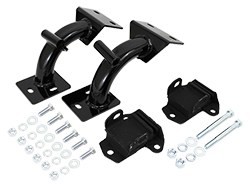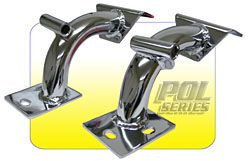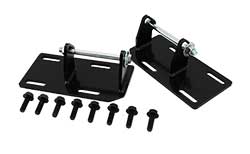 Chevy LS Engine Adapter Kit, Adjustable
Chevy LS engine mount adapters make installing in an LS motor simple. Adapters allow 3.000" adjustment for improved oil pan to crossmember clearance allowing for a nice range of custom motor installations. Fits most any vehicle wanting to install a Chevrolet LS motor.
Adjust-2-Fit! See our detailed images for an online demonstration!