Shock Absorber Stud Mount
Great as a replacement to your worn out original shock mount stud or can be used as a custom set-up.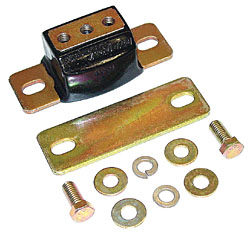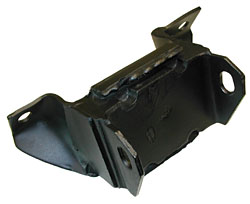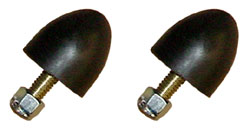 Adjust-2-Fit Adjustable Chevy LS Engine Adapter Kit with Poly Urethane Mounts
New!! Performance Online introduces the all new Adjust-2-Fit Chevy LS Engine mount adapters make swapping in an LS engine a breeze. These LS engine adapters allow .500" rearward adjustment for improved oil pan to crossmember clearance and up to 2.500" forward adjustment allowing for a nice range of custom installations.