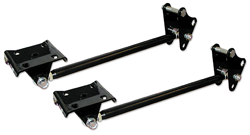 1967-98 Chevy and GMC Truck Traction Bar Kit
Tremendous benefits can be realized when our traction bar system is installed on a leaf spring suspended automobile.
Available for 67-72 and 73-87 truck Chevy and GMC leaf spring trucks.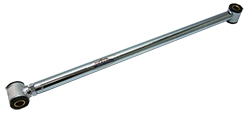 1960-72 Chevy Truck Lowering Block kit, Rear, Aluminum
Obtain up to 2" drop on your coil spring truck with our proven extruded aluminum lowering block kit. Available for 1960-72 Chevy C10 and C20 trucks.
Includes zinc plated grade 8 ubolts.
Market price:
$69.00
save 23%